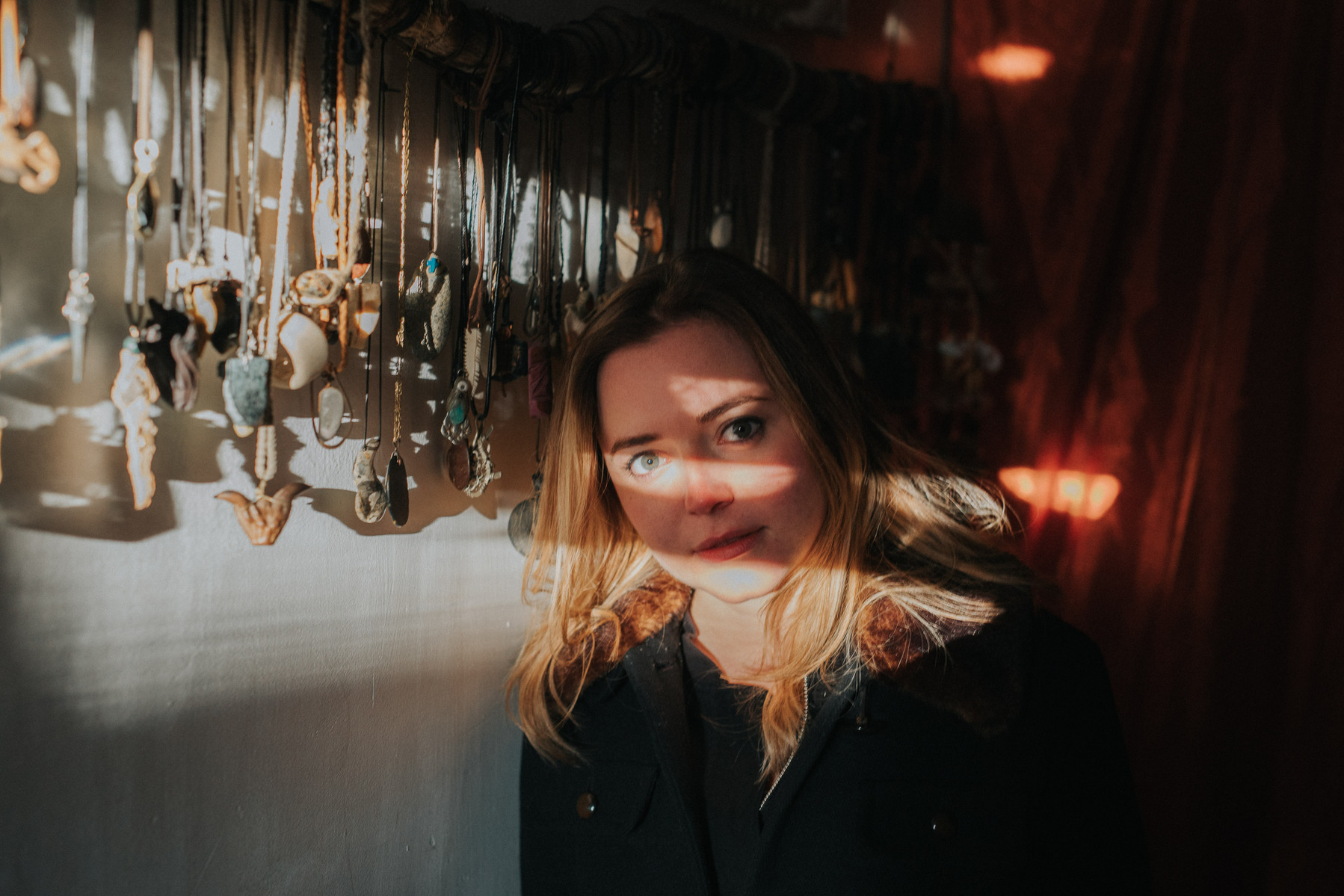 I have a friend, she's an insane musician. You should check out her stuff in that link. We got together and chased the light around the market, looking for cool stuff to photograph.
MODEL: CLAIRE HUNTER
CAMERA: Canon 5DMK4
LENS: Nikkor 35mm F/2 1979
Canon 135L F/2
LIGHTING: 4pm-6pm Natural Light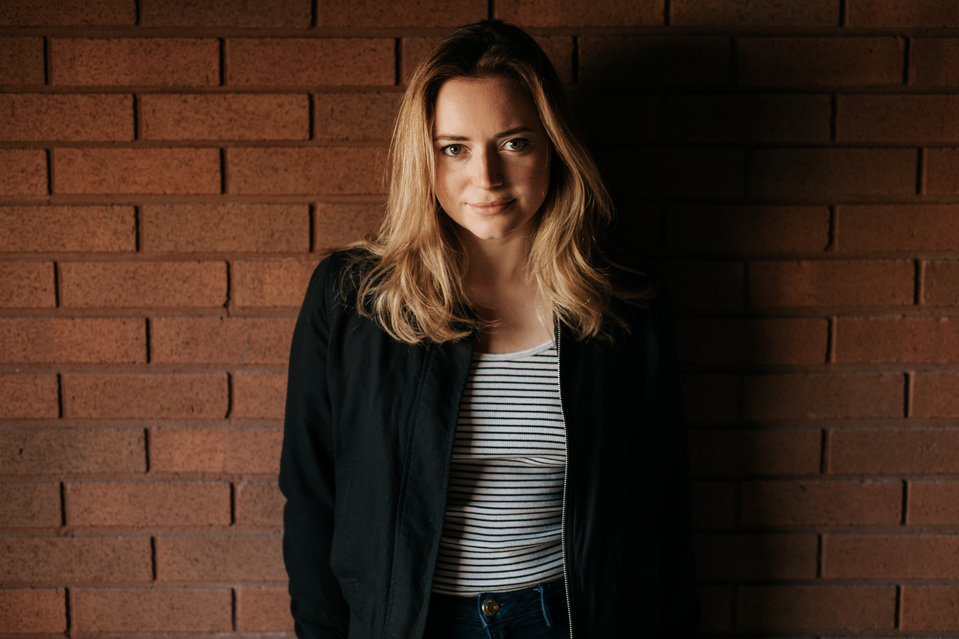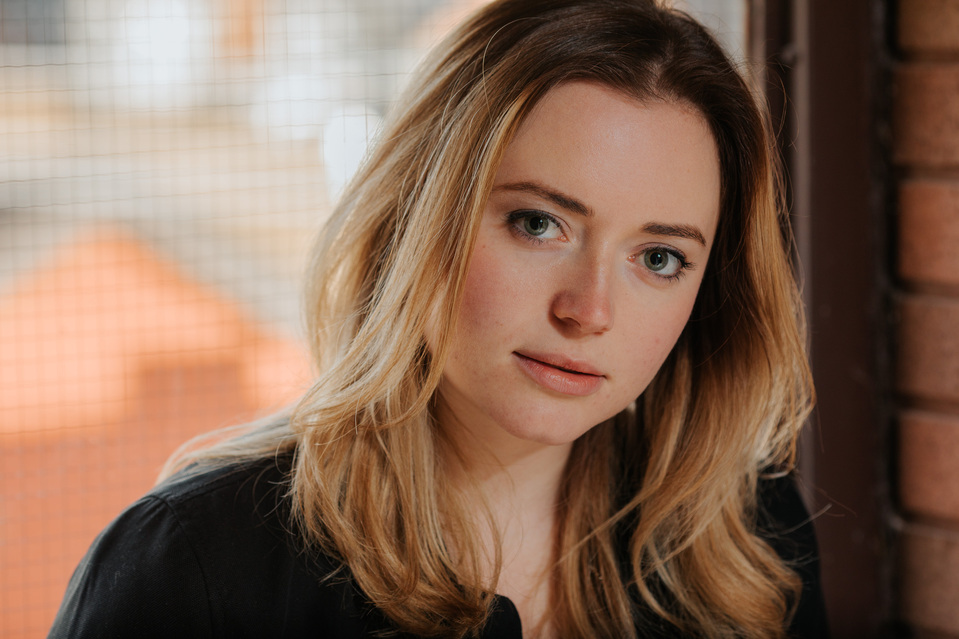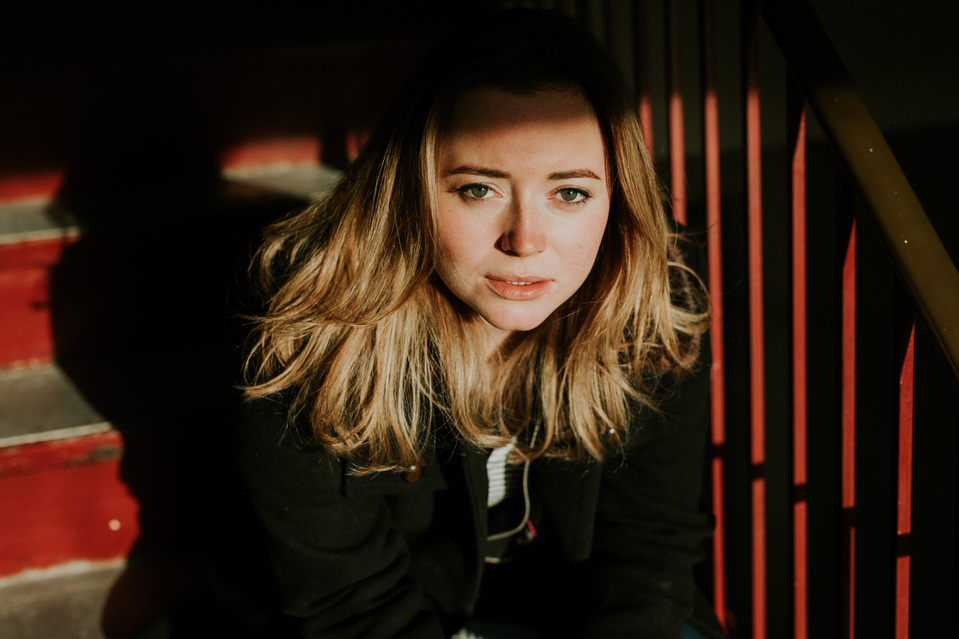 There's always a difficulty to keep your images fresh and inspiring in areas where there's a large history of photographing outside. I've found that good images come by being open to pushing outside of your regular perspective. Day-to-day life is functional, and we navigate through the world with short term goals in mind – this clouds our ability to look for novelty. It's required to break that to immerse yourself in the creative field on this type of shoot.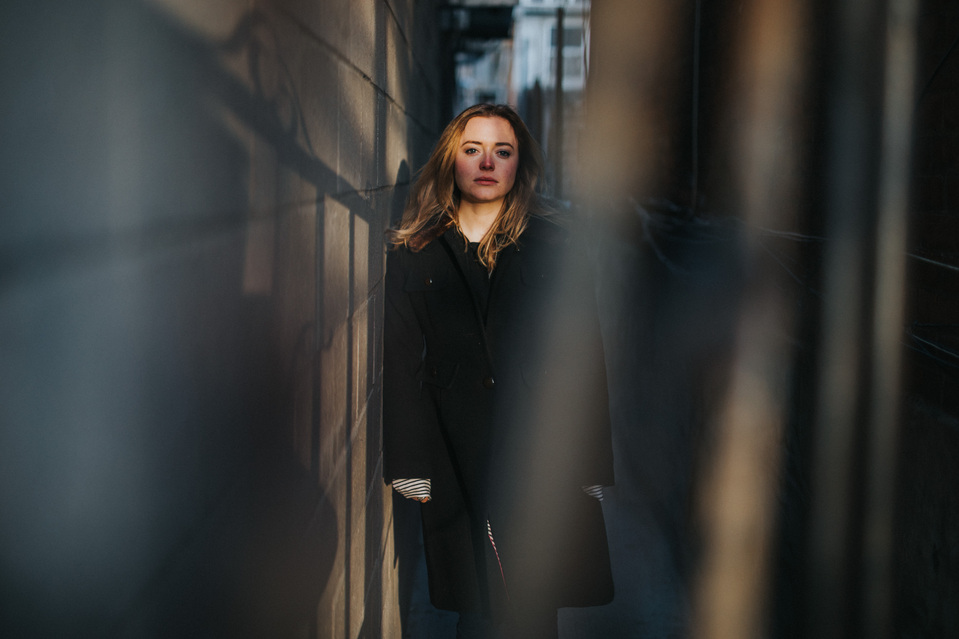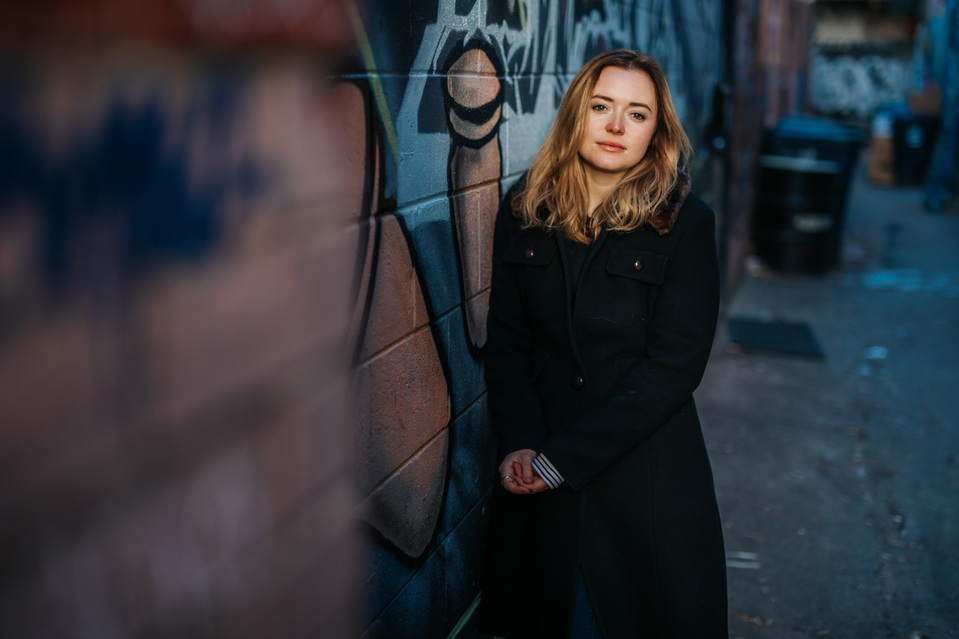 Chase the light. We snuck into a jewelry shop in one of those sweet old Toronto houses and got some awesome snaps of textured light.
What you can't see is how cold it was. We got really lucky because it was cloudy all day, but right around golden hour we got this wonderful burst of sunset orange glory. I've found that back lighting the subject when the sun is less intense, combined with a reflective surface (like a white wall, or a white van perhaps) makes for very good wrap around light.
All in all - a good shoot. Stay tuned for next week, and follow up on Instagram.